We believe Asian BBQ
should be shared with everyone.
We believe
Asian BBQ should be
shared with everyone.
At Umami Grills - Our mission is to make the Asian tabletop grilling experience available to be shared with a modern generation.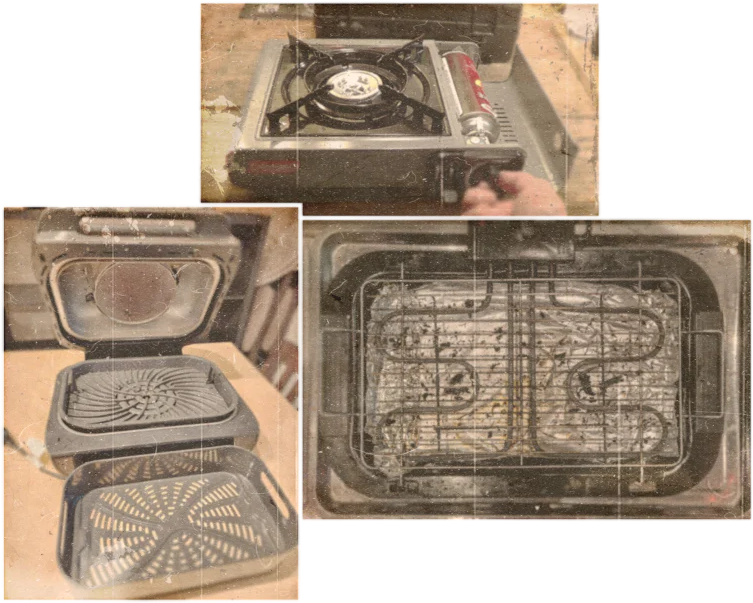 The Problem:
The BBQ Problem:
Currently there is a major lack of real grill options to make authentic KBBQ and night market food. Most at home "grills" are weak electric warmers, modified camp stoves, or other devices that don't give you the same flavor as the real deal found in restaurants.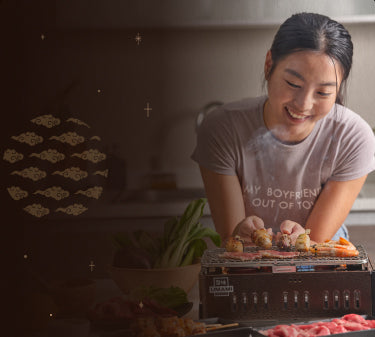 So We Built the 1st Modern Asian Grill.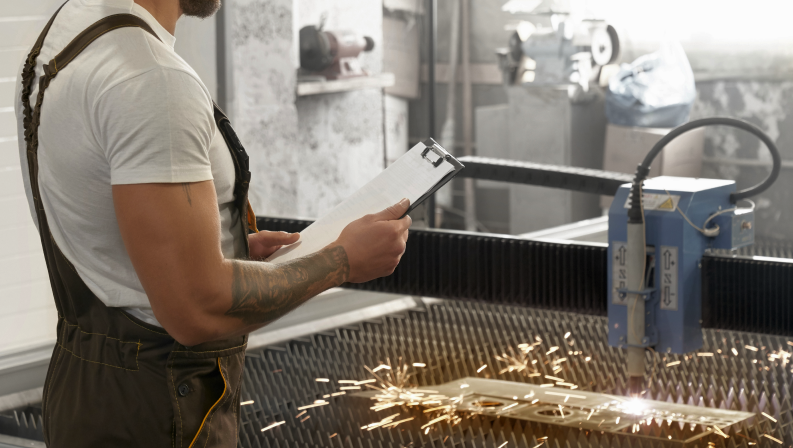 Crafted With Character
Crafted With Character
Each Umami Grill is expertly forged with premium materials for quality construction and individually inspected for greatness.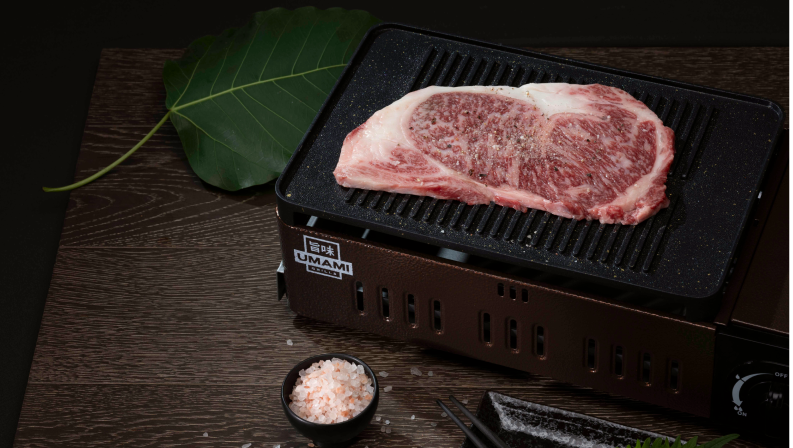 Honoring Our Traditions
Honoring Roots of our Traditions
From hawker stalls to izakaya pubs Umami distills centuries of BBQ tradition so you can enjoy Asian grilling culture at home.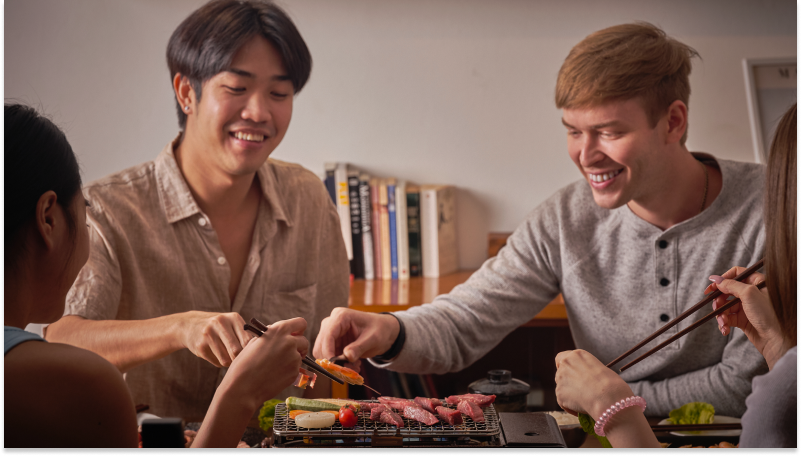 The Value of Together
The Value of Together
We believe that meal time is a special occasion meant to be shared together. Spark incredible memories with Umami.
Our beliefs at the core of our fire.
Umami Grills was built on firm values of excellence, culture and innovation which we aim to bring to you too.
Unmatched Passion
We have a burning passionate for food. Umami is made by foodies for foodies and we pride ourselves in giving you our very best.
AAPI Founded
There is no place like home. We celebrate our Asian identity and carry on these timeless traditions for the next generation of chefs.
Cultural Bridges
Food is a universal language. At Umami we love what we do and are proud to share a part of our heritage with you.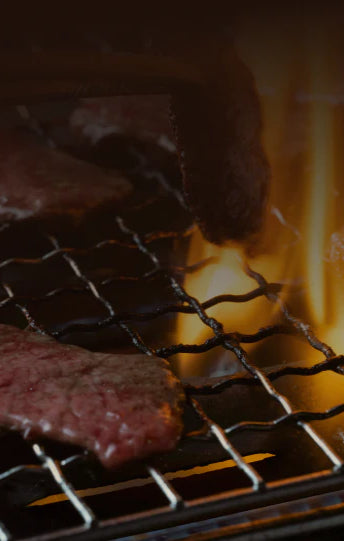 Join the Club
Join our mailing list to stay up to date with Umami Grills. Sign up today and receive the latest news, exclusive offers, featured recipes and more!